Homestuck
My Work
Art
John/Dave - aka Hammertime
not actually made for this set of characters, but i love to imagine it is and that there are winged nakodiles.
resting one's head - homestuck.
Rose/Kanaya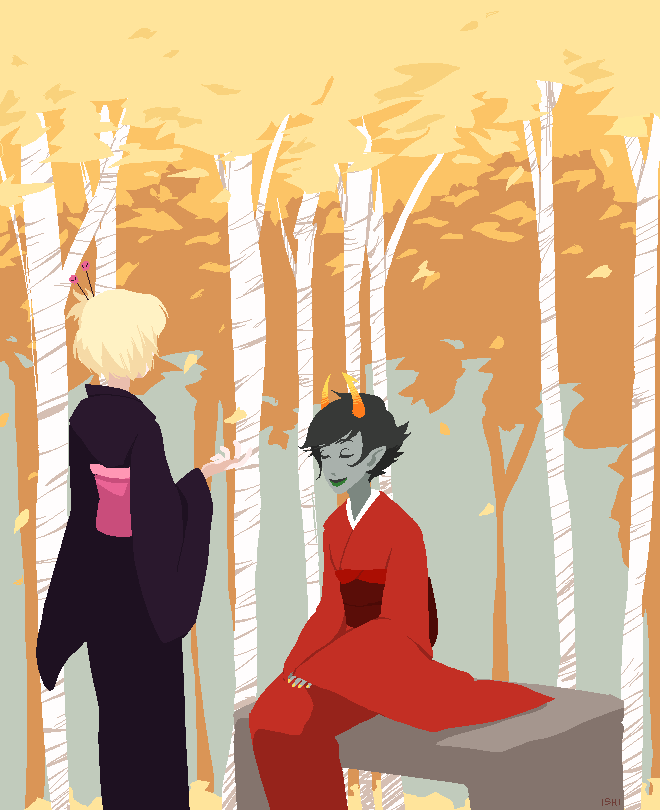 i like how this one feels a lot, it's cute source.
tied (nsfw).
tentacley (nsfw).
Jade/Rose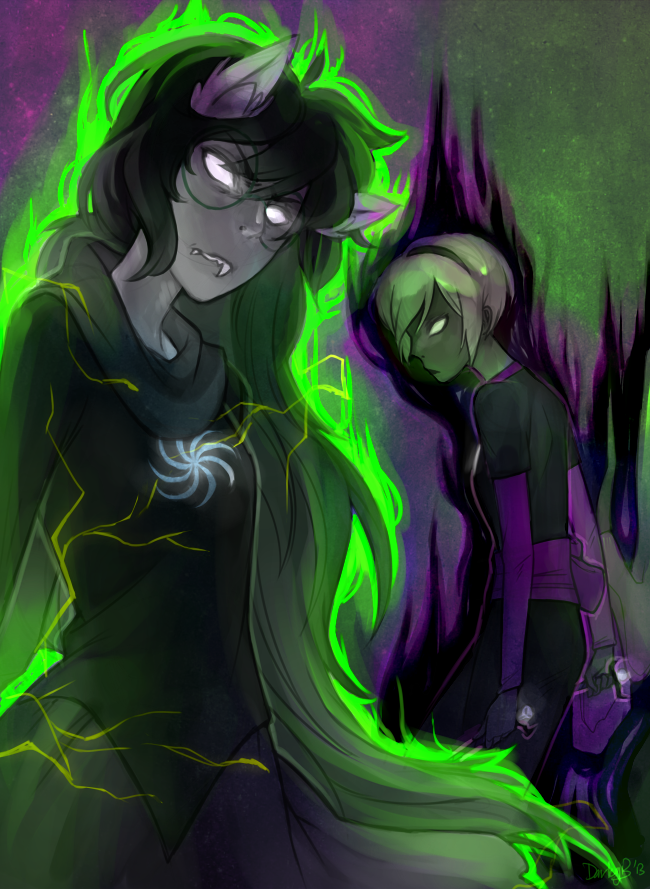 note: there's a lot more good art on tumblr that's hard to archive here in a stable way, so in the mean time for more art i suggest going to my homestuck tumblr blog here:
https://thelandoflittlecubesandtea.tumblr.com/
it also has tags you can search by
AO3 Stories
Liveblogs
favorites = ⭐
To learn more HTML/CSS, check out these tutorials!